We believe when you enable an entrepreneur to focus on their passion, you unlock their company's true potential.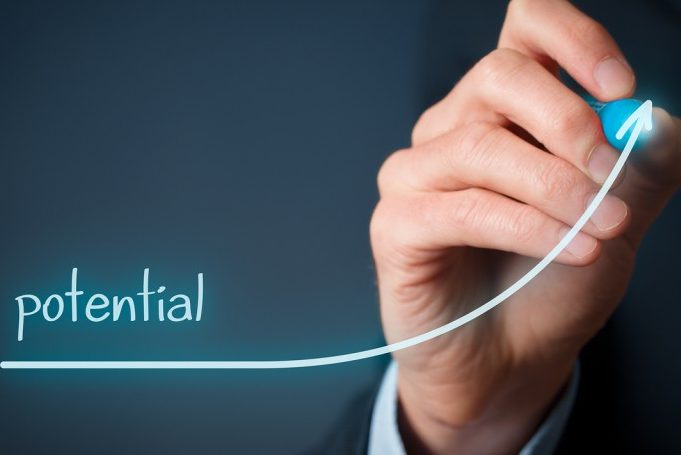 Too many owners get stuck grinding through their bookkeeping and finances, wasting time and energy that could be building their dream.
That's where we come in. We're passionate about helping companies fully grasp their financial data and the key drivers behind their bottom line. That starts with well kept, timely records and clear reporting.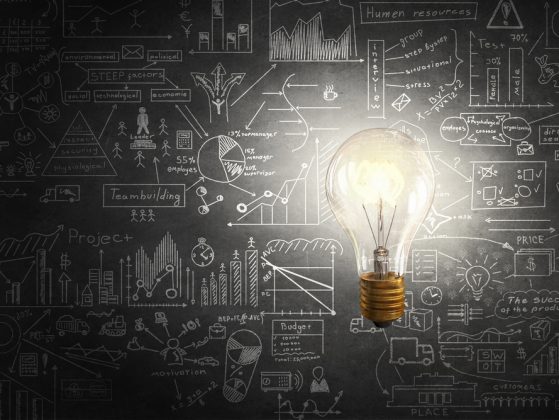 Even the best data becomes noise without insight
Reach out today to see how we can help with your bookkeeping and financial needs.